Volunteers Needed for Days of Caring
Day of Caring is an annual event that celebrates volunteerism by bringing together teams from local businesses, churches, families, and civic groups to create a positive impact on their community. 
In Charlotte County, we are hosting several opportunities in the upcoming weeks for DAYS of Caring. The needs are even greater following Hurricane Ian, and we need YOU to partner with us to build our community back up.
We want to connect volunteers with projects large and small across Charlotte County to demonstrate what amazing things people can accomplish while working together for the good of our community. This is also a wonderful opportunity for anyone who lives or works in our community to gain a deeper understanding of local needs.
Join us as we take those simple acts and make a huge impact across our community. Grab your co-workers, friends, or family and sign up to help nonprofits as they do their vital work to help those in need. Volunteers can sign up for their preferred project here. 
Local organizations can submit their project requests here.
Day of Caring 2021
We appreciate Charlotte County's support in dropping off needed items to our local non-profit agencies in our Day of Caring donation drive-through.
In addition, several of our partners received help with painting, organizing, cleaning, yard work etc. Volunteers for these projects were so greatly appreciated!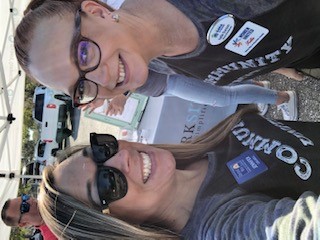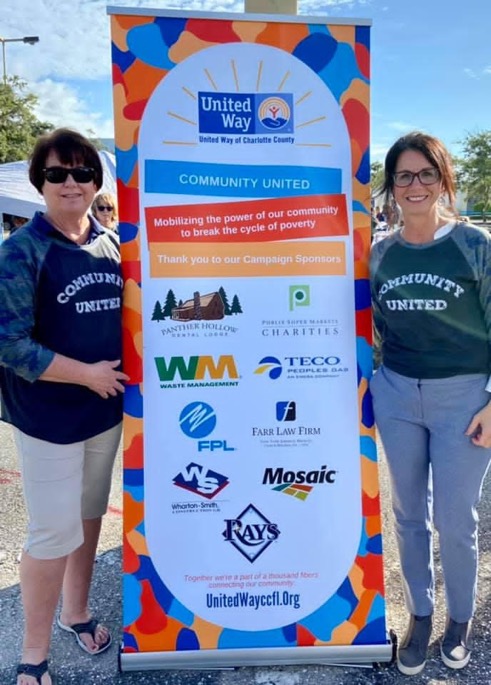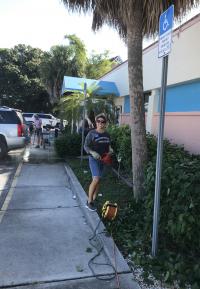 The value of volunteering
While the projects seem simple, the tasks cannot be accomplished without these volunteers. Building a stronger community and addressing the root cause of many issues is dependent on volunteer assistance. Volunteers partnering with the United Way have the ability to impact lasting change in Charlotte County across the three cornerstone issues affecting every community - education, resources and health.
Volunteers receive personal satisfaction from helping and gain perspective on the needs in their community.  If solving community problems isn't motivation enough for volunteering, reports also show that volunteering helps you live longer. Volunteering can benefit each of us in the following ways:
Feel better - physically, mentally and emotionally
Manage and lower stress levels
Develop deeper connection to the community and to others
Achieve higher productivity from employees who volunteer
Foster stronger relationships with colleagues
Gain positive feelings for employers who promote volunteering.
---
Day of Caring 2020
United Way of Charlotte County's annual Day of Caring has been a day for the community to give back to our nonprofits in the form of fun, but often intense, projects. You've painted, you've cleaned, you've organized. In 2020, we asked you to serve in a different way just as our agencies have. You helped us restock their shelves! Every dollar that our agencies did not have to spend on stamps, copy paper, school supplies, personal care products, non-perishable food items, etc., is a dollar that will go back into providing services to help our residents. Thank you for your generosity!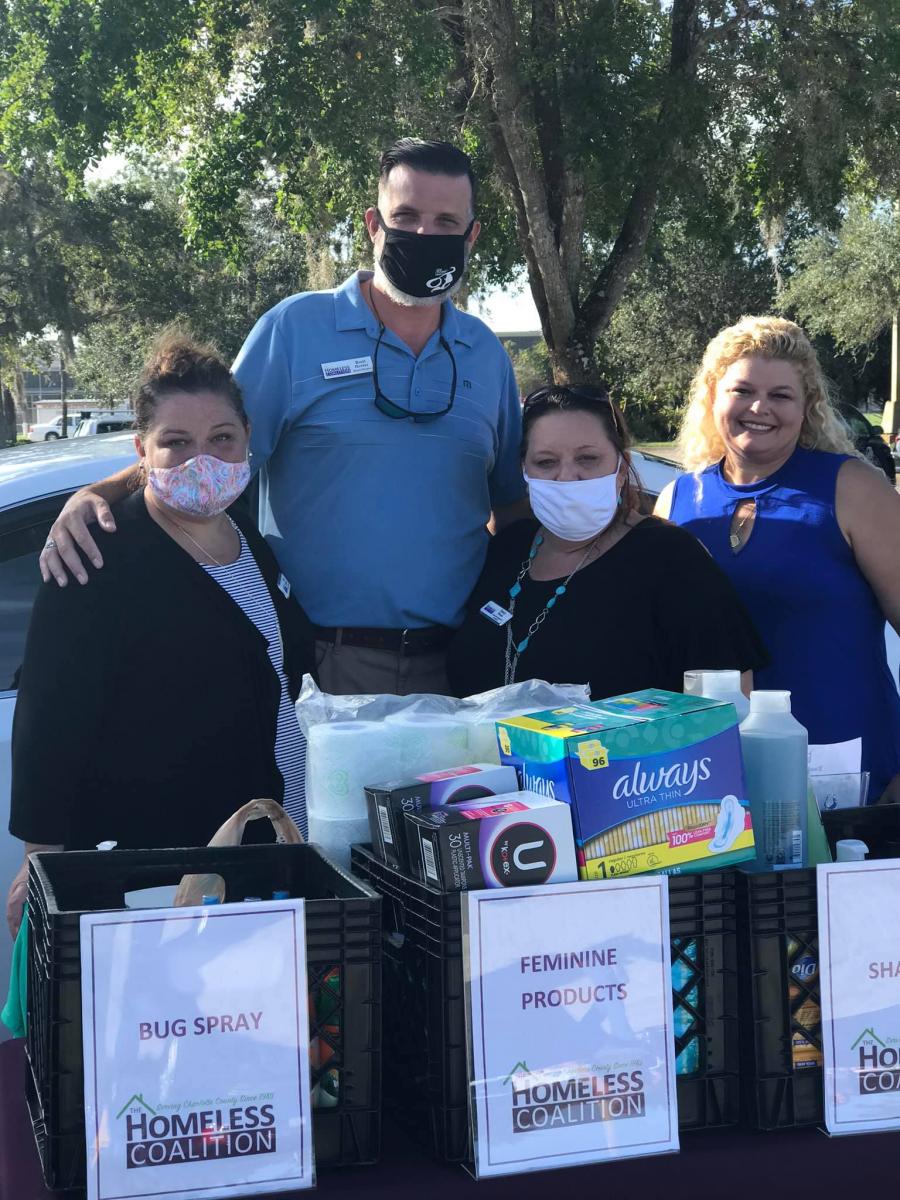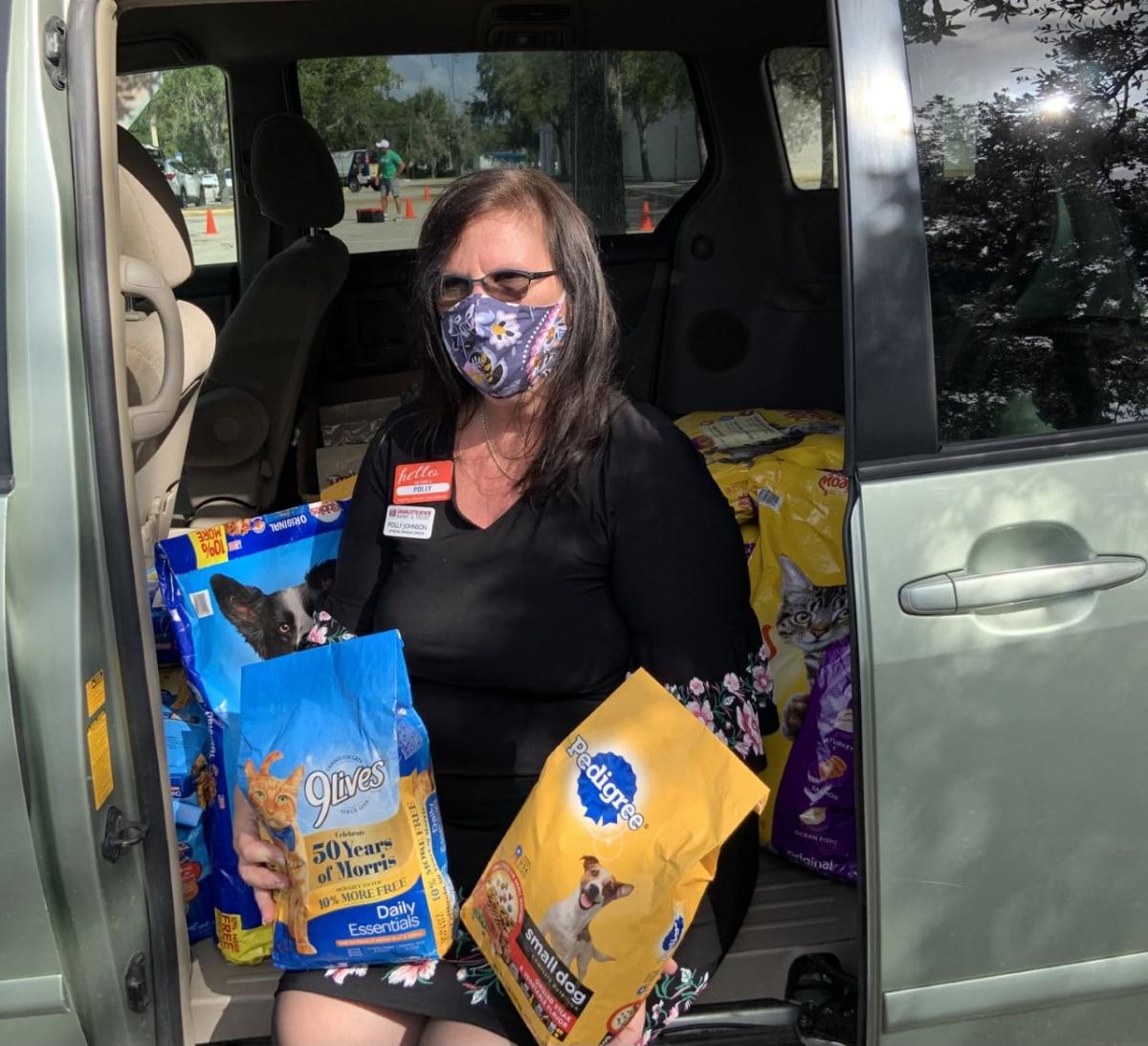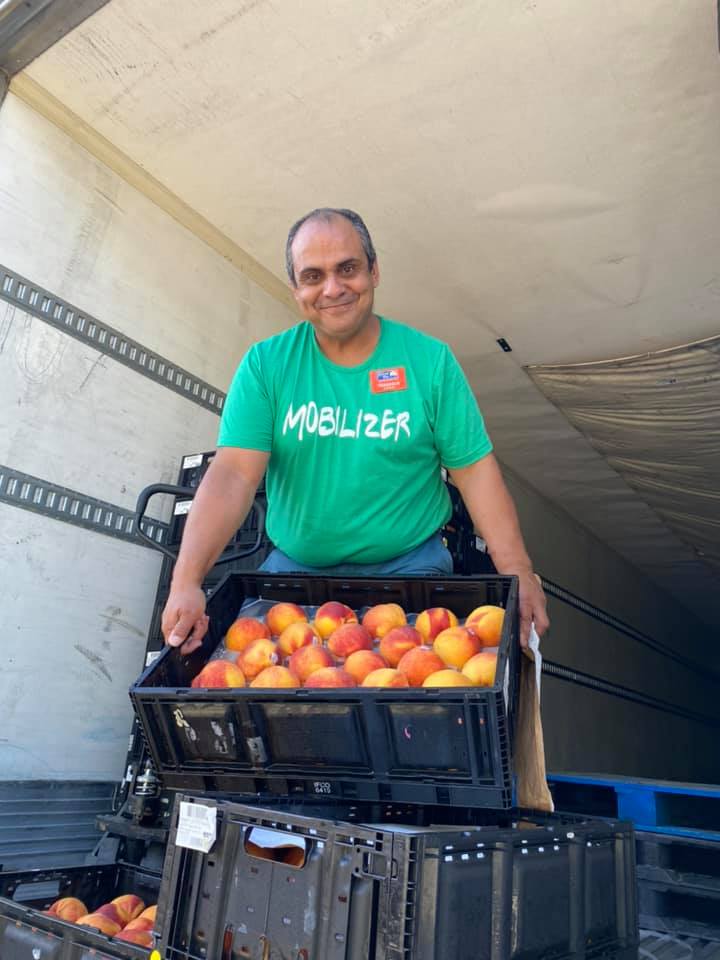 ---
Day of Caring 2019
On Wednesday, we met at the Charlotte Sports Park to celebrate our annual campaign kickoff and rally! Over 200 people gathered at 8:00 am for a light breakfast where they received Live United t-shirts, final details and then moved onto volunteer sites for a fun, productive day.
Over 100 volunteers worked with 21 local non-profit agencies on their projects.  They did everything from painting, landscaping, stuffing bags, cleaning, sorting, organizing, assembling, building, writing, encouraging and so much more.  We have heard so many ways that lives were touched in our community.

You can view all the awesome fun with photos from the 2015 Day of Caring  2016 Day of Caring 2017 Day of Caring 2018 Day or Caring and 2019 Day of Caring on our Facebook page.
Let us help you plan your own Day of Caring, whether you are business, group from the community or individual. If interested, you can call 941-627-3539 or complete the volunteer interest form or if you would like to sign up for next year please email info@unitedwayccfl.org.