2021/2022 - Campaign Cabinet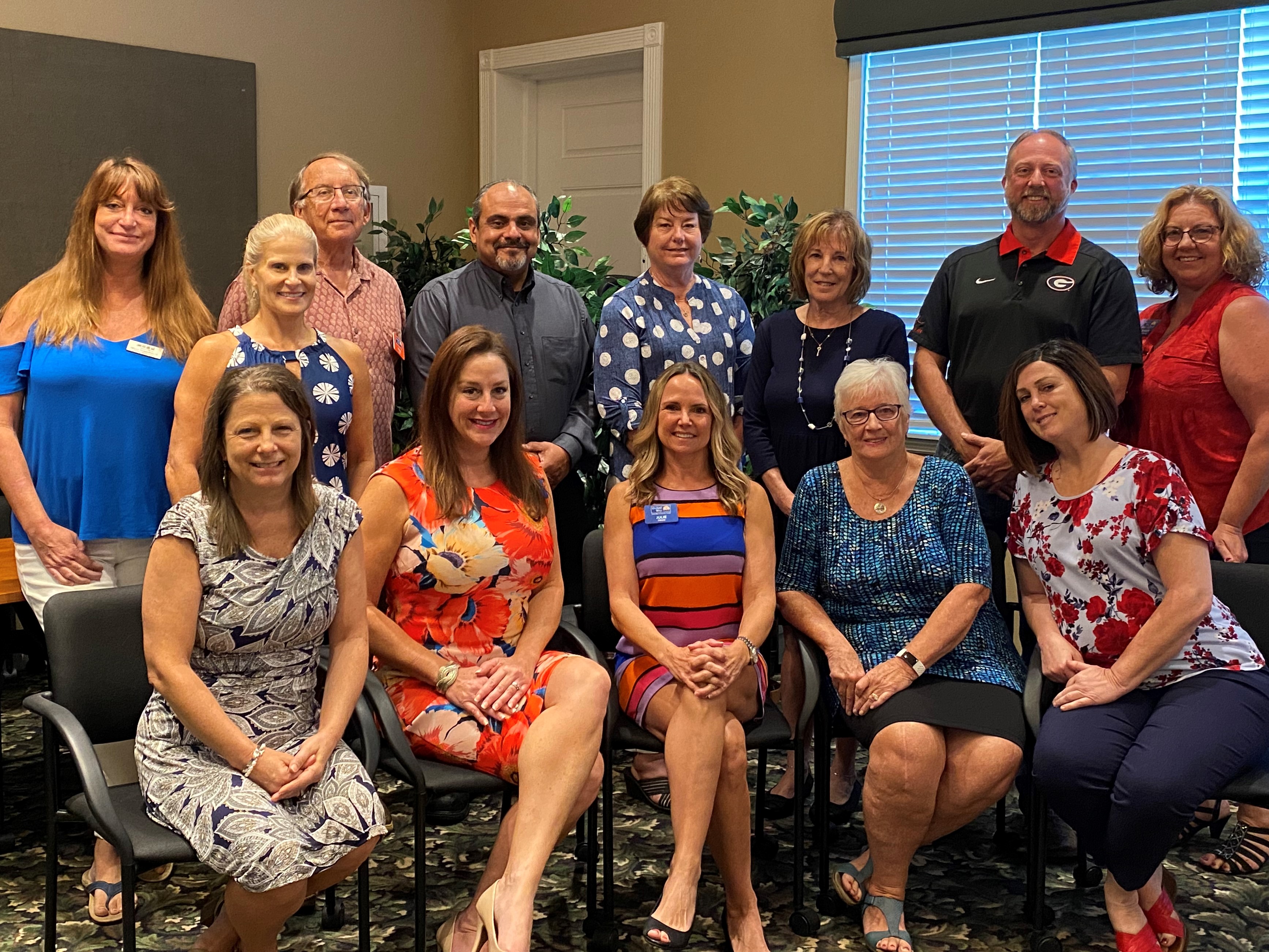 We are proud to introduce the Campaign Cabinet for the 2021-2022 campaign.
The members of the group are dedicated to devoting their time and talent to building relationships with local companies and individuals and encouraging them to lead the way and give back through the UWCC campaign.
Many United Ways mobilize the power of their community utilizing the Campaign Cabinet and we are proud to be part of this strategic movement. This highly esteemed Cabinet will be recognized throughout our community along with Co-Chairs Julie Price and Kaley Miller.
These past few months, they have familiarized themselves with the mission statement and participated in mobilizing the power of the community to break the cycle of poverty. 
Not pictured: Sandy Darna, Shaune Freeland, Carrie Madden, Maryann Mize and Jill Stchur
Diane Ashworth, Retired
Thaddeus Capeles, Publix
Sandy Darna, Retired
Shaune Freeland, Harbor Nissan
Kelley Frolich, University of Maryland
Susie Lampros, Wharton Smith Construction, Inc.
Carrie Madden
Kaley Miller, Punta Gorda Airport (Chair)
Maryann Mize, Retired
Danny Nix, Nix & Associates Real Estate LLC
Kelly Pomerville, Charlotte Behavioral Healthcare
Julie Price, Bayfront Health (Chair)
Amy Shah, Bayfront Health
Jill Stchur, McDonnell Dermatology/Advanced Orthopedic
Vicki Vertich, Bayfront Health
---
Introducing our 2021-2022 Campaign Cabinet Co-Chairs!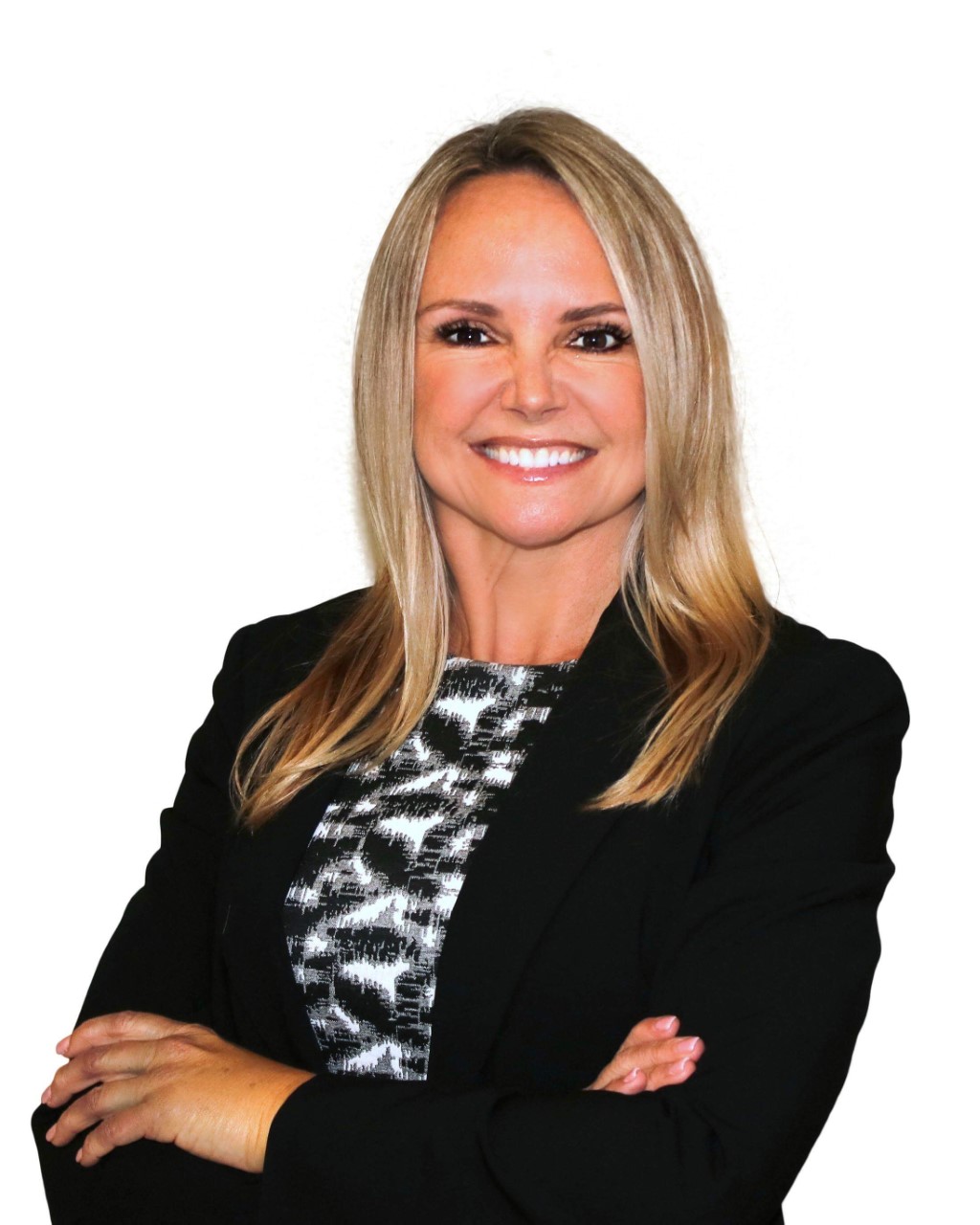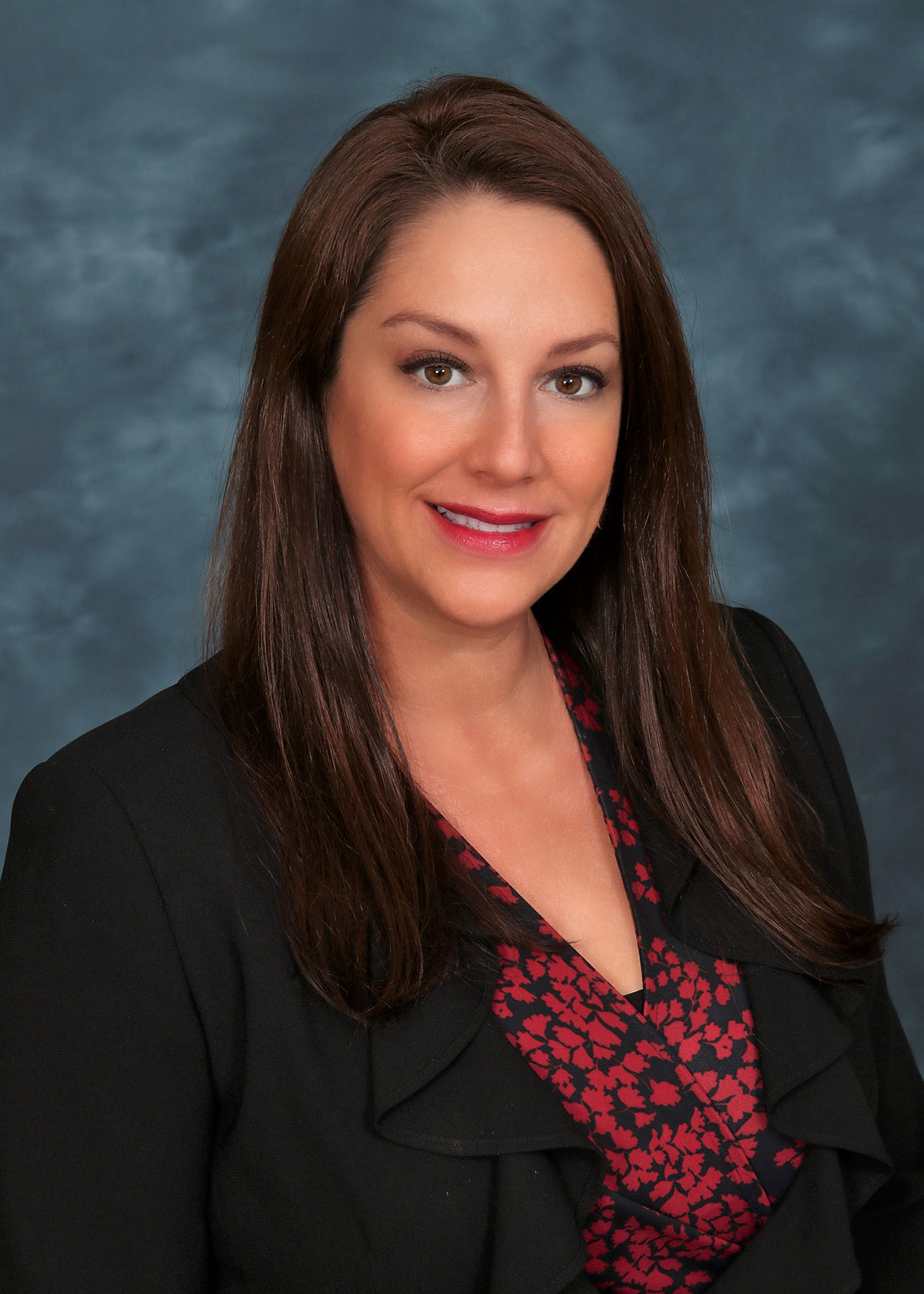 Julie Price and Kaley Miller have agreed to co-chair this year's Campaign Cabinet. They both have a passion and leadership that is sure to make this a successful campaign with the upcoming cabinet. 
Julie Price, Director of Physician Outreach, Bayfront Health Port Charlotte and Punta Gorda says she is excited to lead the Campaign Cabinet to another successful year of outreach and growth and partner with Kaley Miller. "The United Way, along with their community partners, are changing the lives of so many Charlotte County families in need. I am honored to be part of such a remarkable organization."
Kaley Miller, Punta Gorda Airport, Marketing and Communications Manager states, "I am excited about working with Julie Price and the fabulous Campaign Cabinet!  We'll explore and leverage more fun in-person opportunities to connect and raise awareness.  I wholeheartedly believe the United Way and its collaborations are helping stop the cycle of poverty in Charlotte County."
The Campaign Cabinet training is scheduled for Wednesday, September 15, 2021 at 9:00AM.  If you would like to participate please call our office 941-627-3539 or email info@unitedwayccfl.org for more information.
Be part of our 2022/2023 Campaign Cabinet! There are three easy ways to join us:
Participate in the Community Impact Panels. Your engagement and knowledge qualify you to be part of the cabinet.
Receive a personal invitation or nomination from a UWCC Board or Campaign Cabinet member.
Application, click here to apply.
Your commitment is from September through March 2023. We will provide you all of the tools necessary to be successful and you will not be alone. You will be working with a sector of like-minded professionals in our community along with our UWCC staff, and Board members.
Every year, people like you help drive a movement to solve some of our county's toughest challenges – inspiring thousands of people to widen their perspectives, to invest in our collective future, to act for a brighter tomorrow.
Our campaign cabinet is comprised of individuals from our local business community who are passionate about making a lasting impact in Charlotte County. Each provides leadership for his or her respective division and works closely with United Way of Charlotte County staff to ensure a successful campaign.
They are the essence of what we are able to accomplish in Charlotte County. They are actively out telling the United Way story, raising money and awareness among their peers in business, finance, education, government and professional sectors of our county. We are grateful for the volunteer powerhouse that is The Campaign Cabinet.
Please call our office 941-627-3539 or email info@unitedwayccfl.org for more information.