Florida Power & Light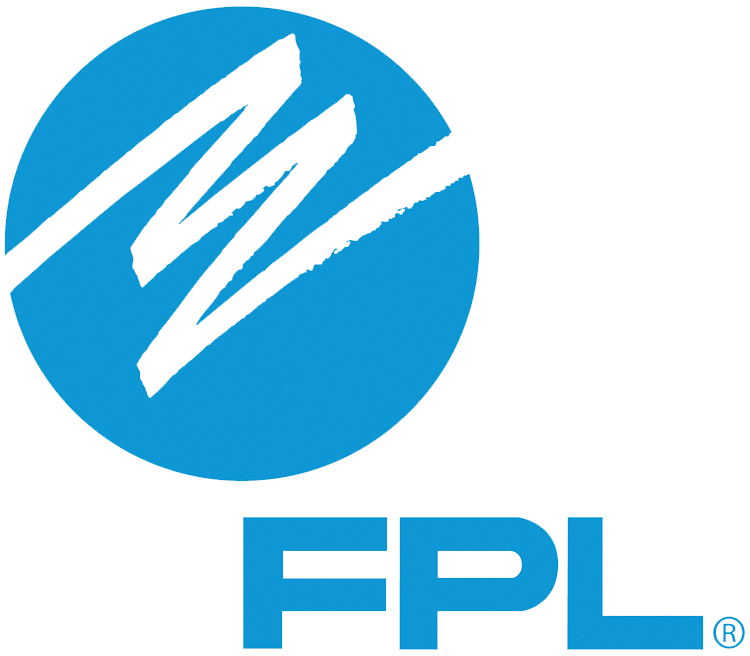 Doing the right thing is a core value for FPL, which is why we will always do the right thing for our customers and our communities. Through the NextEra Energy Foundation, we are proud to partner with United Way of Charlotte County and be the premier event sponsor for the Campaign Celebration of 2021. Funds that are donated support ALICE, who is and will be continuing to struggle to meet their basic needs.
We're also donating funds to United Way chapters and affiliated community partners across our service area. The emergency funds continue to be distributed to organizations working on the frontlines of the COVID-19 crisis to provide critical support to the most vulnerable members of our communities. The funds include donations from NextEra Energy companies and their employees as part of our long-standing commitment for supporting communities during crises.